Pain Management for Rapid Healing
Knowing when your pet is in pain can be difficult to distinguish, but the sooner you notice signs of discomfort, the sooner your pet can obtain treatment. Your veterinarian can usually identify when your pet is hurting during an exam, and can take the proper measures to minimize or reverse the symptoms that are distressing your pet. With consistent visits to your vet, we can discover pet pain and advise on the appropriate medical treatment.
Factors That Impact Pet Pain
It is not uncommon for your furry friend to experience pain after an illness, injury, or undergoing a dental or surgical procedure. But, symptoms and pain can emerge for a number of other medical conditions such as osteoarthritis or ligament disease that require pain medication.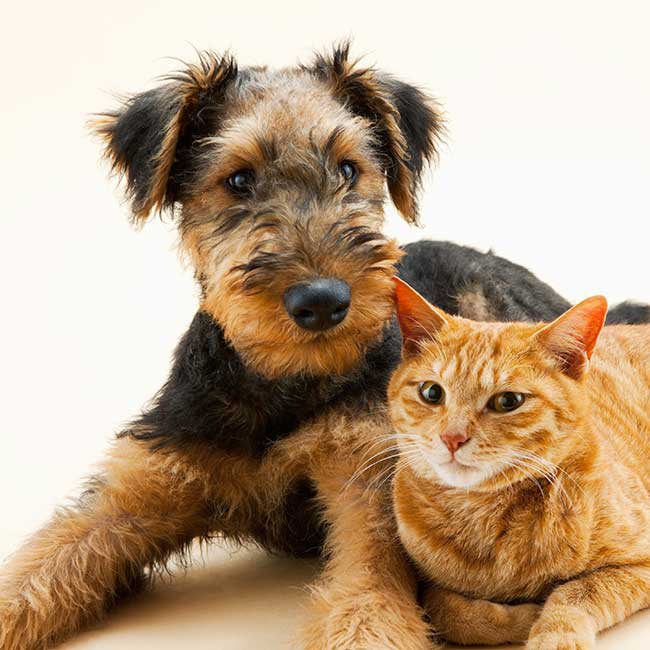 Medication and Supplements Can Aid With Pain
Once your pet enters recovery for the healing period, medication can help ensure they properly recuperate. We also consider nutritional supplements that support the joints for animals who suffer from age-related conditions that can cause pain.
It is not always easy to identify pet pain. The following symptoms are clear indicators that your pet is suffering with pain and should receive immediate attention to mend the problem:
Disinterest in grooming
Lack of appetite
Breathing heavily
Fast heart rate
Reduced social activity
Shaking
Inability to rest
Upset or hostile when touching its body
Abnormal vocalization
Unusual bathroom habits
With proper care and rapid treatment you can be sure your pet lives a long and happy life. Don't put your pet's pain on the back burner. Act now by connecting with us at (530) 673-4744 so we can schedule a visit as soon as possible. For your convenience, you can also request an appointment online.