Convenient and Quality Care

for The Pets of Yuba City
At Adobe Animal Hospital & Laser Surgery Center, we prioritize comprehensive care for cats and dogs. We believe that your pets should receive quality care, and that a treatment plan should be tailored to fit their needs. Our team also understands that the day-to-day aspects of running your life can get in the way of accompanying your pet for a full appointment. For that reason, we offer drop-offs so you can comfortably leave your pet with our loving and compassionate team. Our staff takes satisfaction in providing you with the peace of mind you need so you can take on your other responsibilities with ease.
Since the 1970's, Adobe Animal Hospital & Laser Surgery Center has built and maintained a legacy of quality care. We are proud to offer a space of health and wellness to the pets of Yuba City.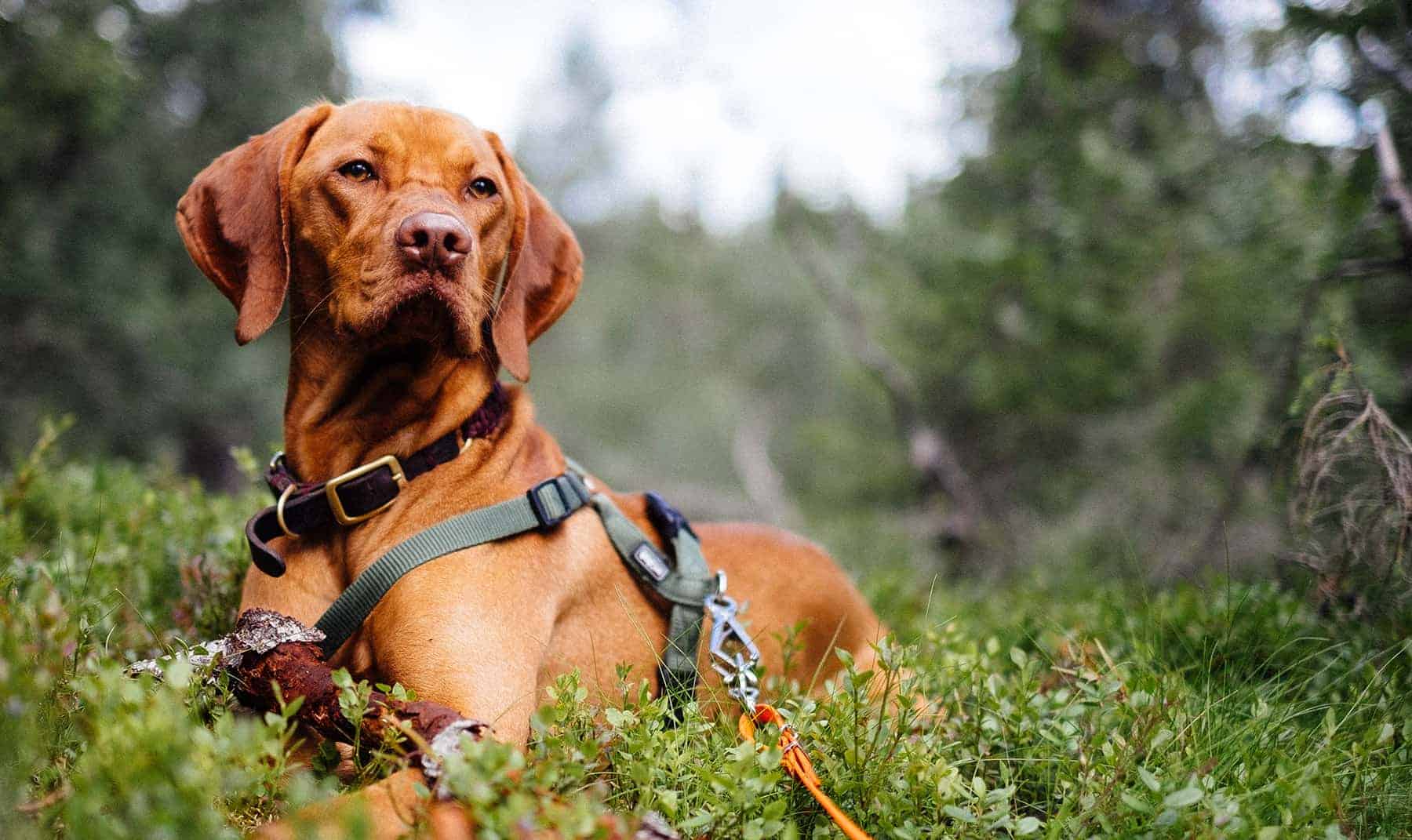 We Provide your Pets
with a Devoted & Comforting Environment
Dr. Harry and his stellar team genuinely love what they do, and are passionate about caring for your pets. Whether your pets need a routine wellness exam or require specialized medical services, you can be sure they'll receive quality care in a comforting environment.
The healthy future of your pets depends on whether you take the appropriate approach to their wellness and preventive care. Don't delay your pets' health and connect with us today.
We are available to examine your furry companions 8:00 a.m. – 5:00 p.m. Monday – Wednesday and Friday (closed Thursdays, Saturdays, Sundays). Contact us at (530) 673-4744 or by submitting an online request form.